Create stunning wall art and murals for your home or business
Transform your living space or workplace into a captivating masterpiece of wall art and murals. Our talented team of artists has meticulously crafted each piece or use your own art, ensuring that it radiates elegance and charm. From vibrant and abstract designs to serene landscapes and cityscapes, our diverse range caters to every taste and style. Whether you want to add a touch of sophistication to your home or make a bold statement in your business space, our stunning wall art will effortlessly elevate any environment. With our attention to detail and commitment to quality, you can trust that our artwork will stand the test of time and continue to inspire awe. Experience the transformative power of art and bring your walls to life with our breathtaking collection.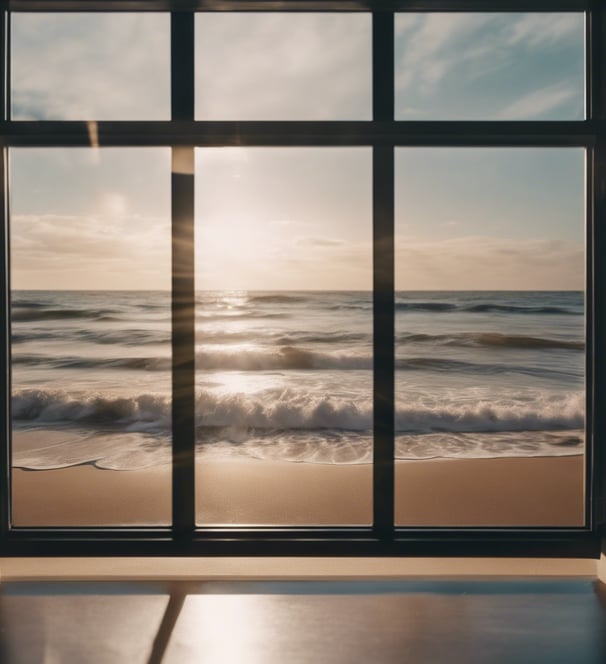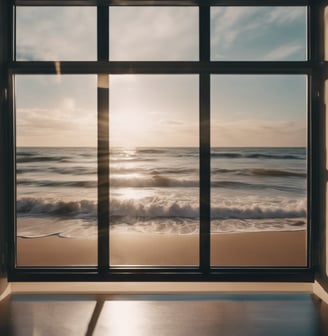 We specialize in creating unique and personalized wall art, murals, and large canvases for residential and commercial spaces. Our team of talented artists and designers will work closely with you to bring your vision to life. Whether you're looking to transform your home, office, or retail space, we have the expertise to exceed your expectations.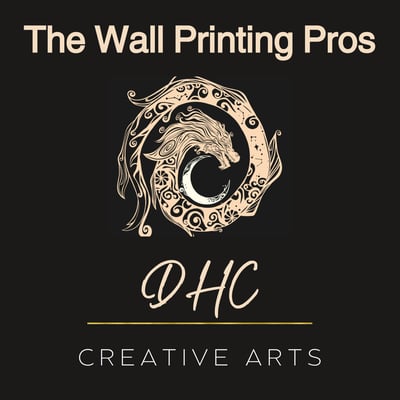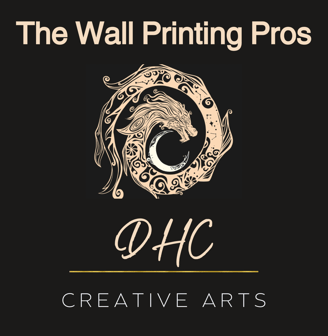 We offer a wide range of services to meet your wall art and branding needs. From custom murals and large canvases to corporate branding and custom merchandise, we have the expertise to bring your vision to life. Our team is dedicated to providing high-quality work and exceptional customer service.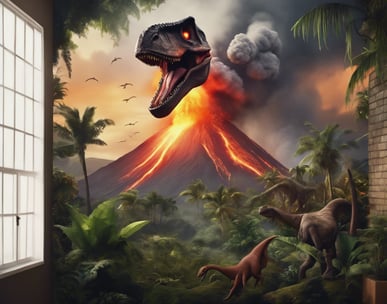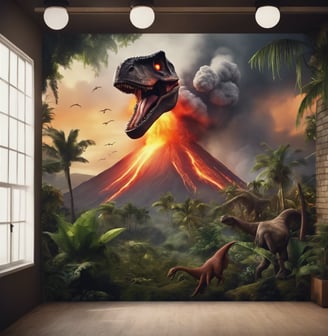 Transform your space with stunning wall art, murals and signs. Our talented artists can create custom designs that reflect your unique style and vision.
Enhance your brand identity with our corporate branding services. From logos and signs to websites and custom merchandise, we can help you stand out from the competition.
Custom Branded Merchandise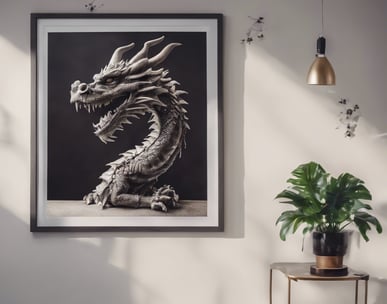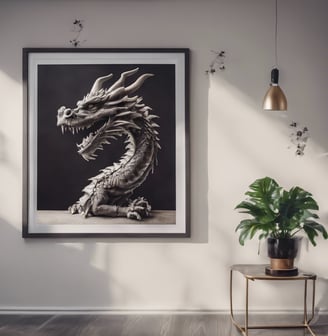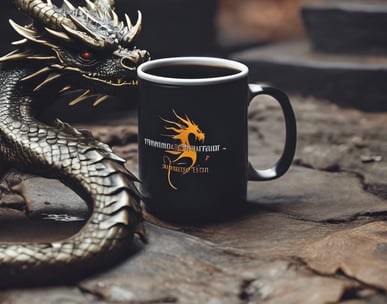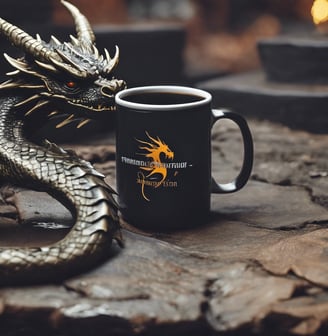 The Wall Printing Pros did an amazing job creating a custom mural for my living room. It completely transformed the space!
I hired The Wall Printing Pros to design and print custom car magnets for my business. They turned out great and have been a great marketing tool.
I love the custom branded merchandise The Wall Printing Pros created for my company. The quality is top-notch and our clients love them!
The team at The Wall Printing Pros is incredibly talented and professional. They worked closely with us to create a custom mural for our office that exceeded our expectations.
Ready to transform your space? Contact us today for a free consultation and quote.